The Bitter Apple and it's Sweet Fruit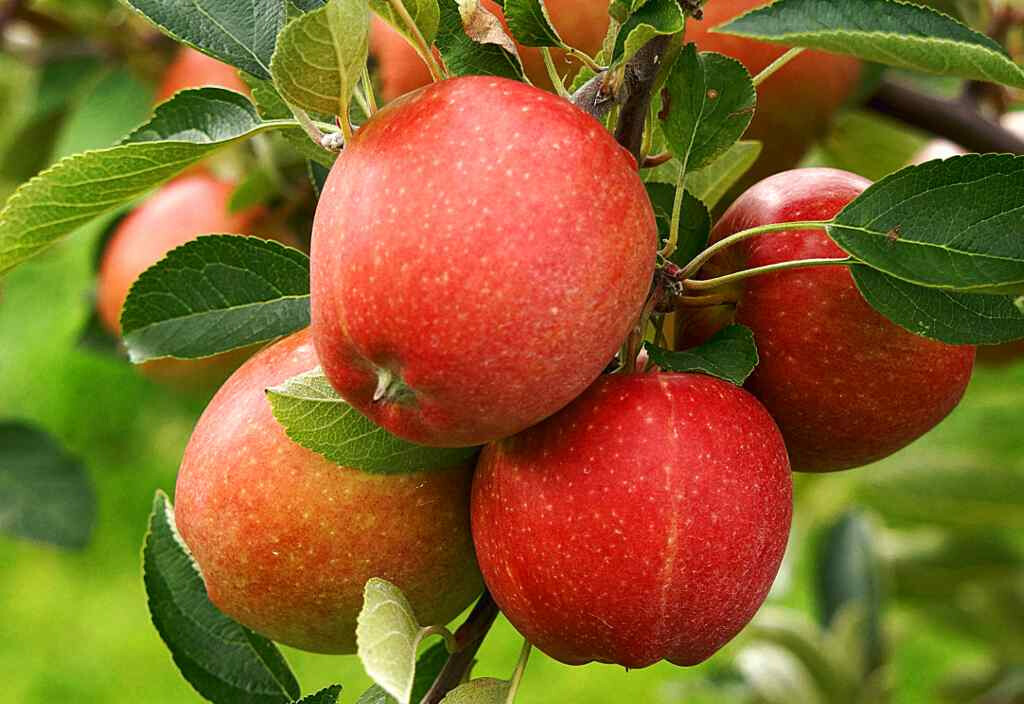 The Bitter Apple and it's Sweet Fruit
1 John 1:8-9
If we say we have no sin, we deceive ourselves, and the truth is not in us. If we confess our sins, he is faithful and just to forgive us our sins and to cleanse us from all unrighteousness.
I was not very old when I started reaching out for forbidden apples. As time went on some of these apples turned into habits that owned me. I hated them and yet I did not have the power to refuse them. Eventually they led me to one of the wisest conclusions that any human being has ever had. I realized that I was in fact a sinner without the ability to save myself. The apostle John writes that if we say, "we are not sinners", then God is not in us, but if we confess He is faithful and just to forgive us and cleanse us. I saw my brokenness and confessed my need, and that day I received a propitiation for my sin. I also received the greatest advocate that any sinner has ever had, namely Jesus the Christ!
Those bitter and forbidden apples, that I did not have the power over, taught me a truth that mom and dad could not convince me of. No book, no sermon, or wise teaching could get through, to convince me that I, Dean Yoder, was not enough and that I needed a Savior. The Holy Spirit used the experiential bitterness of those forbidden apples to teach me a very sweet truth. I was a sinner with a pursuing Savior! I was not enough on my own, but I could still attain the abundant life, because Jesus was more than enough for me. It seems to me that the devil's lie to Eve included the thought that humans do not need God. I am wishful that the bitterness of the apple and its fruit led Adam and Eve away from the Liar back to God.
When I consider that most of the world is lost to eternity for their unwillingness to humbly confess their need and receive Jesus the Christ as their enough, my prayer for my children and my friend's children changes. Now I pray, "Father help them to see that they are not enough, help them to see their deep need for You." How sad for people to be lost because they refuse the way back home, how sad for people to be dying to a cancerous disease of sin because they refuse to acknowledge their disease and receive the available antidote.
Fellowship with God is not contingent on living sin-free, rather fellowship with God now rests on us receiving Him. He will come revealing our need and asking us to humbly receive His gracious gift of forgiveness and life. Humility is the crux, Christ died for all, but few will come to life. Few will humble their hearts and accept that they are God's charity case.
Help us Father, to live in such a way that we do not teach our children, our friends, and our neighbors to try harder to be enough, but that we would make it easy for them to admit that they are not enough! Help them to see and believe in the One who is enough, thereby finding and walking in the Light of the world!